Find out more about Little Red Truck and the superb selection of hand picked instruments available at Ukes UK
In Little Red Truck, you're in the company of Mark Ferraby, performer, writer, storyteller and teacher. After many years as a primary class teacher, since 2007 Mark became directly involved in creative work with youngsters through music and writing.
This website has information about Mark Ferraby aka The Fez who runs ukulele and guitar workshops, instrument sales and master performances which will entertain, inform and thrill all ages.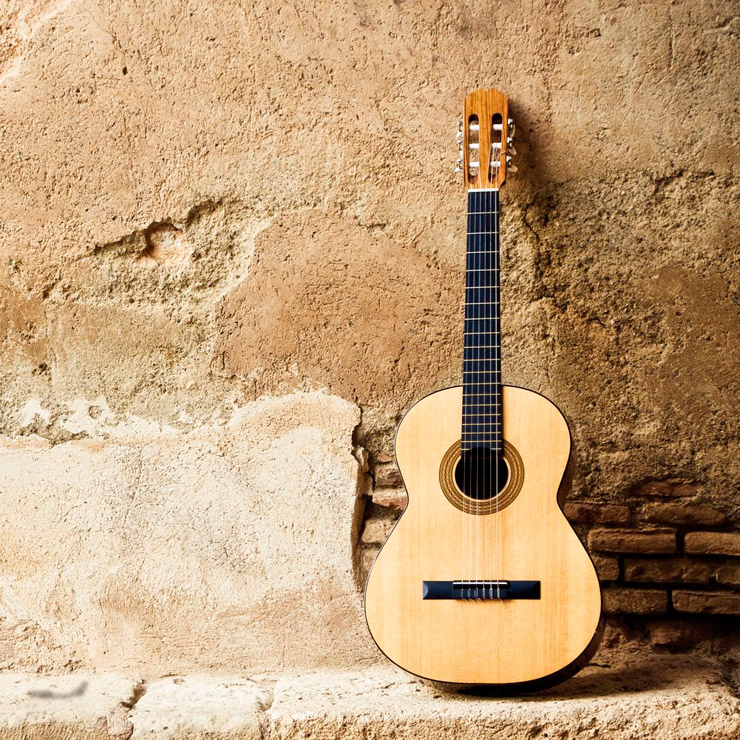 Through Little Red Truck Mark Ferraby carries all the relevant DBS, insurance and tax status that allows him to be engaged by authorities and government agencies. He has a Performance Arts degree, PGCE and qualifications particular to the instruments he offers.
Follow the links to see how Mark Ferraby and Little Red Truck can help you.
Location: Leicester near J 21 M1
Phone: 07901 560 215
E-mail:
Contact Mark Ferraby